2018 NCA Health Communication Preconference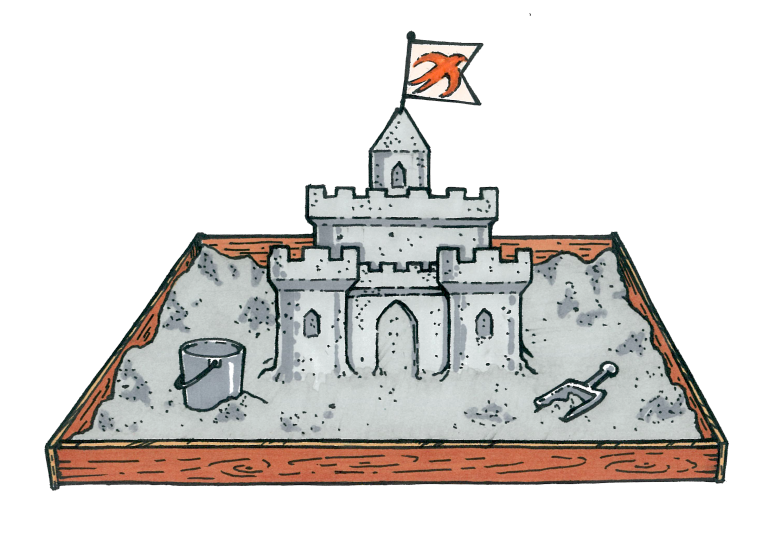 Welcome to the Sandbox: Preparing Doctoral and Early Career Health Communication Scholars to Play in the Discipline
Full-Day Preconference Sponsored by the Health Communication Division
Expected Attendance: 80 (approx. 30 mentors, 50 participants)
Estimated Faculty Rate: $75; Estimated Graduate Student Rate: $40
Request for On-Site Location
No A/V Equipment Required
November 7, 2018
Planners
Chair: Matthew W. Savage, PhD (Secretary, Health Communication Division)
Co-Chair: Courtney Scherr, PhD
Preconference presenters (mentors) do not expect their preconference registration fees waived,
they will register as participants. In the convention program, we would like to include the
presenters, given their service to the discipline by mentoring junior faculty and graduate
students.
Abstract for Conference Program
The purpose of the Health Communication Division's biannual Doctoral and Early Career
Scholar Preconference is to provide mentorship and professional development opportunities for
graduate students and early career faculty through work and play with established health
communication scholars. The preconference will facilitate camaraderie and networking between
new and established health communication scholars. During the full-day preconference, junior
scholars will engage in work and play with mentors through activities, panel presentations, and
concurrent small group breakout sessions on topics such as developing a line of research and
publication, seeking funding, teaching health communication, engaging in meaningful service
activities, and other topics relevant to participants' professional identify and/or career stage. A
networking lunch will provide a setting for participants to create meaningful connections with
one another. This preconference provides a venue for us to come together as a community and
explore how we can empower the next generation of health communication scholars to work and
play well together as researchers, teachers, and meaningful members of our community.
---