2018 Division Award Winners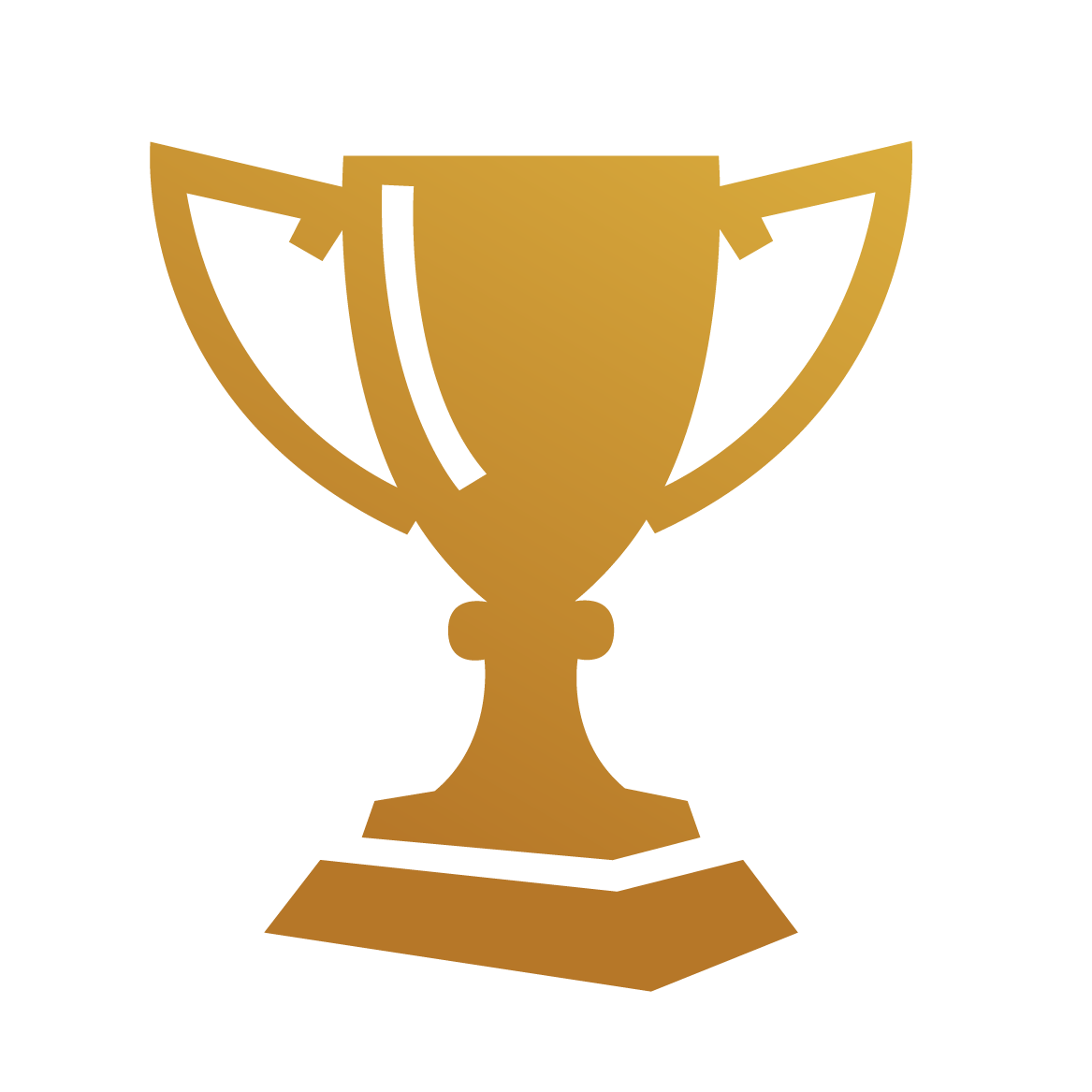 NCA HCD AWARD WINNERS:
Dale E. Brashers Mentor Award: Kellie Carlyle, Virginia Commonwealth University
Distinguished Article Award: Rachel Smith, Pennsylvania State University, for Smith, R. A. (2007). Language of the lost: An explication of stigma communication. Communication Theory, 17, 462-485.
Distinguished Book Award: Elaine Wittenberg, Joy Goldsmith, Betty Ferrell, and Sandra Ragan for Wittenberg-Lyles, E., Goldsmith, J., Ferrell, B., & Ragan, S. L. (2013). Communication in Palliative Nursing. Oxford University Press.
Early Career Award: Kate Magsamen-Conrad, University of Iowa
To see past award winners, click here.
---